January 17, 2012
Posted by: Kit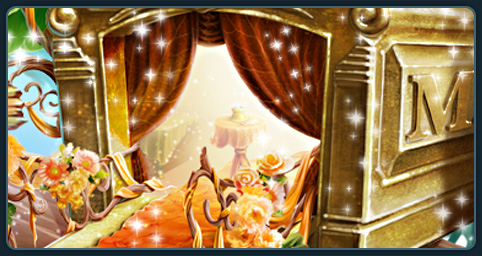 Happy Art Month! Today I've got a never-been-seen-before picture for you – it's a preview of a new kind of shop coming to the Hollow next week. What do you think it could be?? Here's a hint: this shop will allow pixies to share their generosity with their pixie pals! Pixie Diamonds* will arrive at the end of next week too, and all Fairies will be able to use them in the new shop.
And here's a heads up for Members! Next week the Ingredient prices of some Animal Friends and storage and wardrobe items will drop and others may go up a bit. Shop now if you want to buy at the current Ingredient prices!
*Pixie Diamonds cost real money and will be available for purchase with your parent's permission.
Keep it dusty,